CONTACT INFORMATION
24-7-365 Support Reflects We Are Constantly Available To Help! Our representatives are accessible around-the-clock to answer any inquiries you may have.
SEND A MESSAGE
Contact Us?
Dial our number and give us a call, we would love to hear from you. No call queues, so you can call for immediate service.
OUR LOCATIONS
Contact us through email by sending a support ticket from your billing portal or by filling out the form below.
INDIA
D-7, Basement, Vivek Vihar, Phase-1, Delhi – 110095, India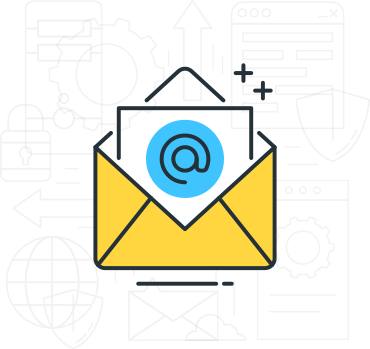 SEND A MESSAGE
SUBSCRIBE TO OUR NEWSLETTER
Subscribe to Our Newsletter and Marketing Communications. We'll send you updates and promotions.